About
Official Bio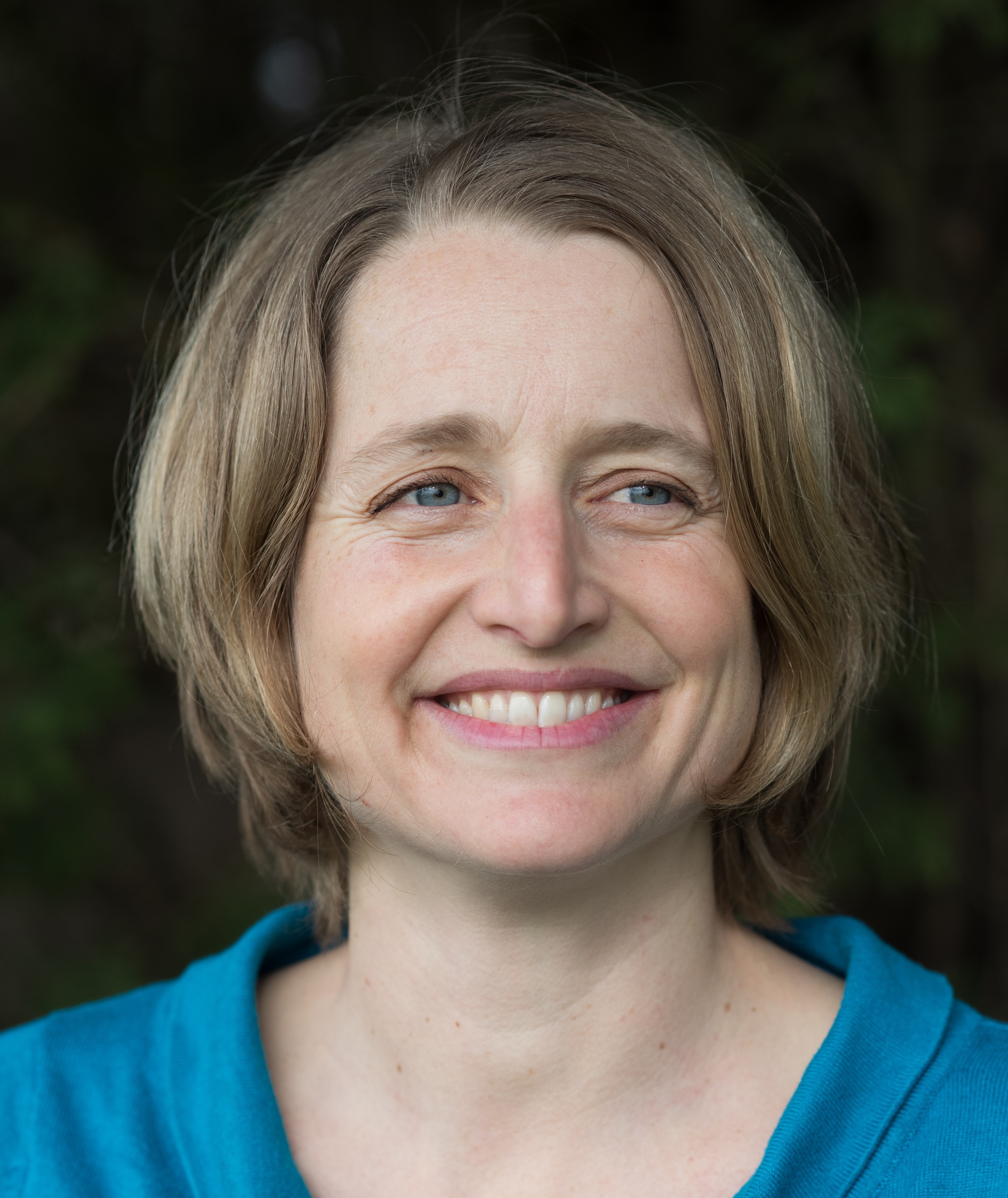 Anita Lehmann is the multi-award winning author of nine books for children and adults, with her picture book Slobber Slobber Kiss Kiss shortlisted for the German Children's Literature Prize 2020.
Born and raised in Berne, Switzerland, and with an MA in Economic and Social History from the University of Geneva, she has lived and worked in funky places such as the Galápagos Islands and Taiwan before making Cambridge (UK) her home.
Anita is a member of SCBWI UK and the Society of Authors.
For adults, she writes under the pseudonym of Walburga Appleseed.
PUBLICATIONS
The Geneva Chronicles / Les Chroniques de Genève, Bergli, Spring 2022
Goodnight, Switzerland

, Helvetiq, October 2021

50 Amazing Swiss Women

(co-author), Bergli, February 2021

The Princess and the Prick

, Harper Collins, UK, October 2020

Slobber Slobber Kiss Kiss

, Helvetiq, October 2019

Zanna and the Something

, uTopie, April 2019

Virgin, Mother, Crone

(co-author), äbe press, January 2019

Whittling Away,

Cambridge Thinking Press, 2019

The Red Hot Fireball

, uTopie, 2017
PRIZES & AWARDS
Prize Świat Przyjazny Dziecku, Poland (2020)

Geneva Literary Prize for Non-Fiction, Switzerland (2018)

Winchester Literary Festival Prize for Flash Fiction, UK (2016)
SHORTLISTS
One of Pro Helvetia's

Magic 9

books 2020

(Slobber Slobber Kiss Kiss)
Bridport Prize UK, Flash Fiction, 2020
Fish Flash Fiction competition, shortlist and longlist: 2014, 2015, 2018
Raging Aardvark 2016
Worcestershire Flash Fiction competition 2014