Blog
Fresh Air Kids with Melinda Schoutens
12/6/2022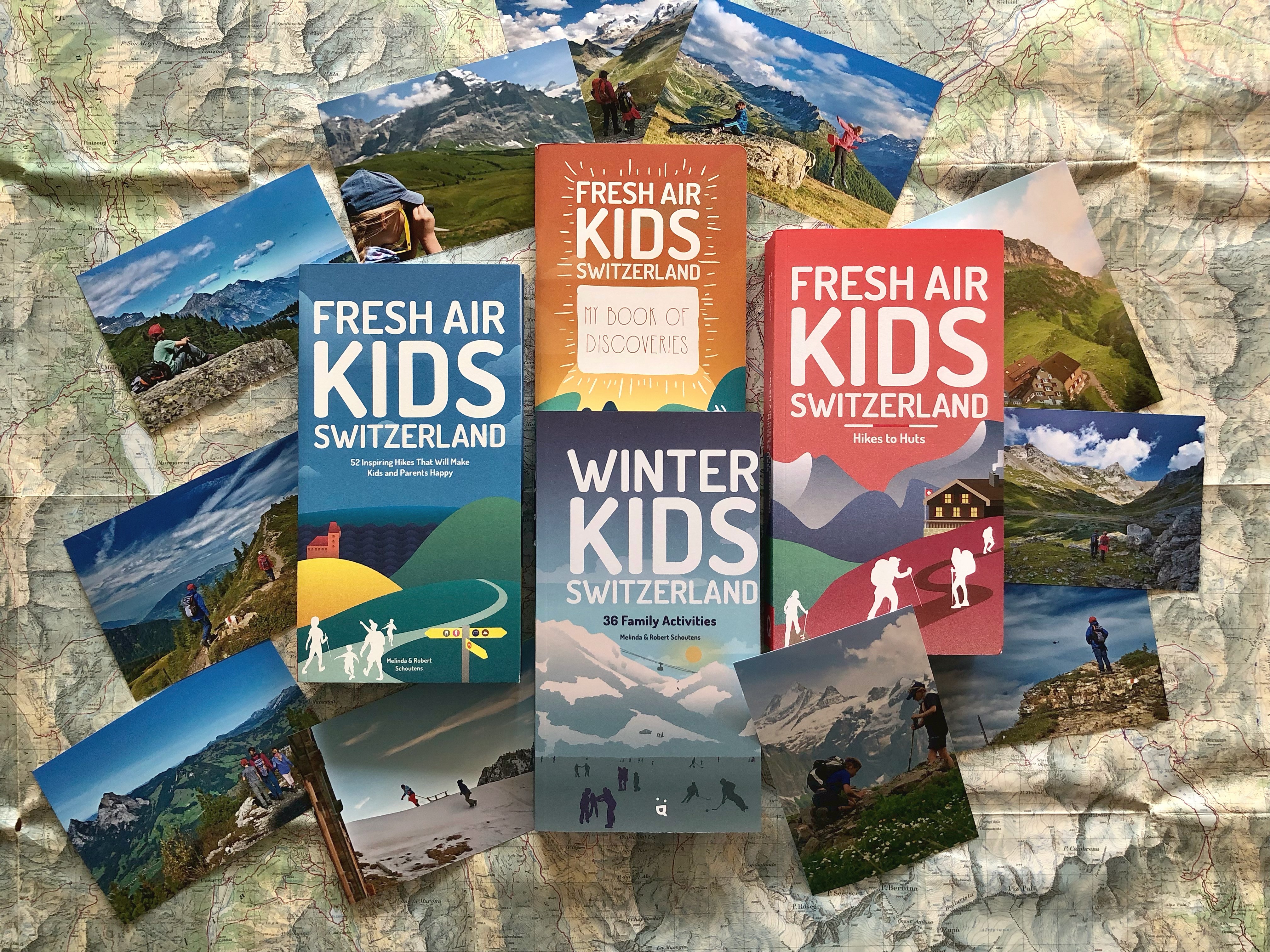 'Nature is a powerful and necessary element in the lives of our children.'
I had the wonderful opportunity to interview Melinda Schoutens, co-author of the fantastic Fresh Air Kids Switzerland book series. All images are supplied by Melinda. Here we go!
Hey Melinda, tell me about yourself!
I am an American who moved with my husband to Switzerland in 2007. We are now a family of four, plus our cat, Luna. We currently reside in Basel, though always toy...