Fresh Air Kids with Melinda Schoutens
12/6/2022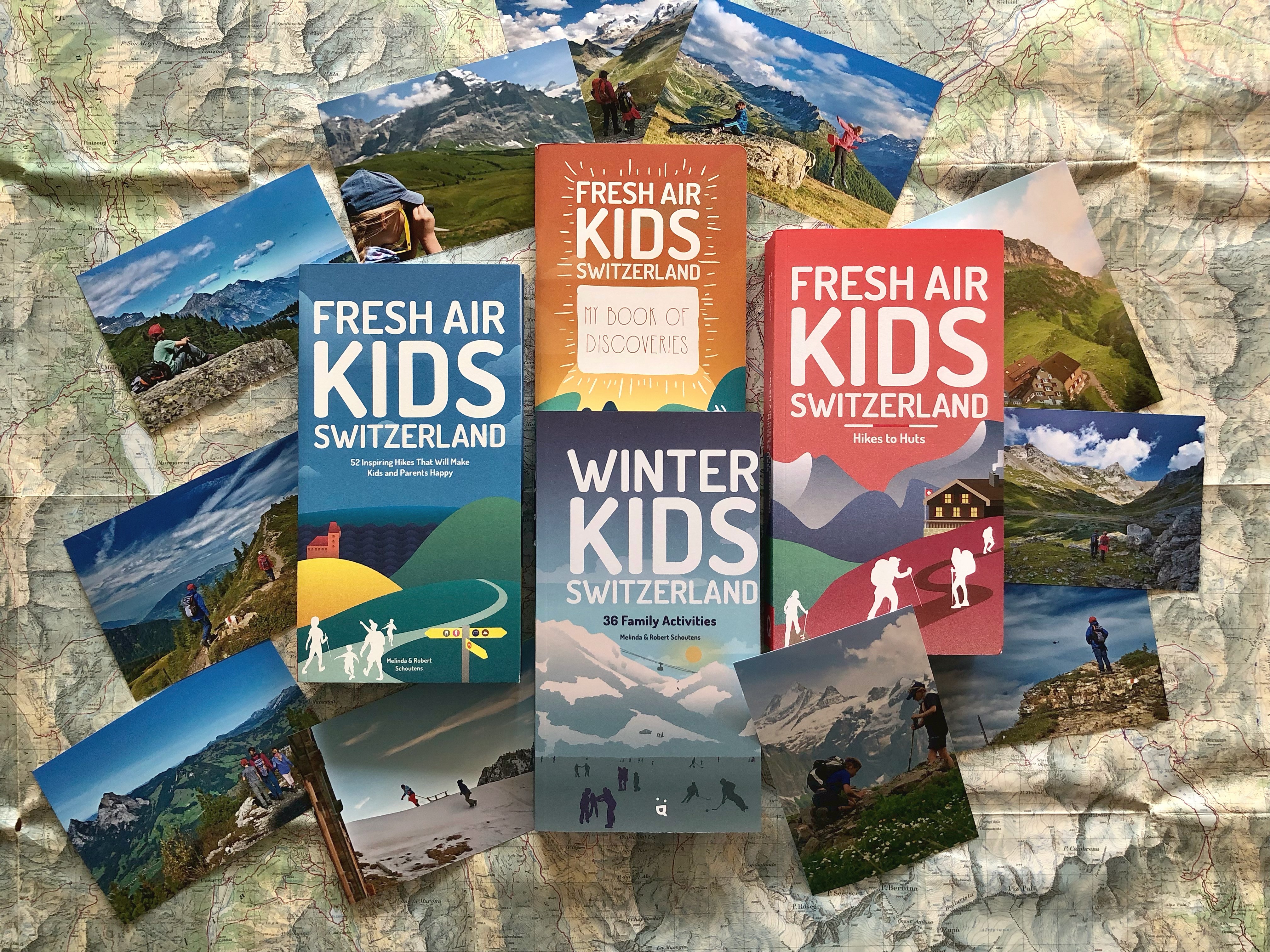 'Nature is a powerful and necessary element in the lives of our children.'
I had the wonderful opportunity to interview Melinda Schoutens, co-author of the fantastic Fresh Air Kids Switzerland book series. All images are supplied by Melinda. Here we go!
Hey Melinda, tell me about yourself!
I am an American who moved with my husband to Switzerland in 2007. We are now a family of four, plus our cat, Luna. We currently reside in Basel, though always toy with the idea of living in a more rural or Alpine setting.
I am also a wife, mom, educator, writer, hiker, with a soft spot for cats and dogs. I adore gathering good people and hiking in the Alps to remote locations. I love clean sheets, simple food and creative endeavors.
Your Fresh Air Kids series has been a great success. What made you start writing these books?
As parents we have done our best to prioritize nature in the lives of our children. That often means we spend our weekends exploring and hiking. Friends would often ask us where we would go on family hikes and how we found out about those destinations. After fielding lots of questions and realizing that people craved knowledge about hiking and getting outside with their children, we decided it was time to put our experience and information down on paper.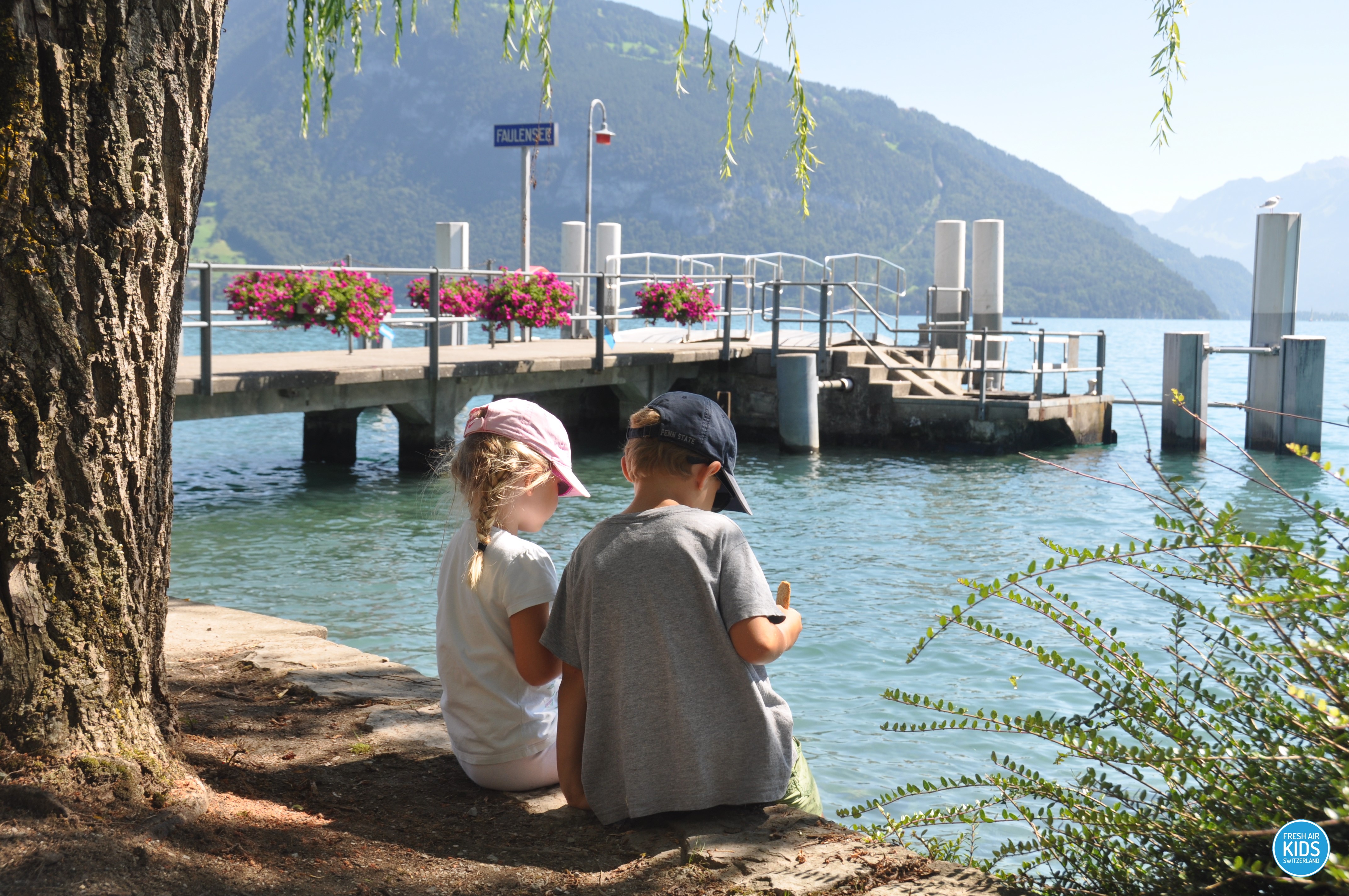 We also felt compelled to write our books because we wanted families to realize that nature is a powerful and necessary element in the lives of our children. For us, spending time outdoors as a family has been one of the best aspects of raising a family, all the while learning valuable life lessons. Our mission is to inspire families to connect with nature one outdoor experience at a time. Plus, Switzerland is a pretty remarkable location to learn to appreciate the natural world.
What helps you when you're stuck with your writing?
That's a great question. Some pieces and even some books have been easier to write than others. When I get stuck writing, I usually put the piece aside for a while. As the piece is waiting, I often go to the gym or out for a hike. I find that movement re-energizes me and helps get ideas flowing. Once I return to the piece, I will print a hardcopy of my work to view the piece in a new medium. Working on a computer can be tedious and I find seeing the words in print is a nice alternative.
I also listen to podcasts or read to gather creative ideas. For individuals looking to write or break into the world of writing, I highly recommend the following two books: The War of Art by Steven Pressfield and Bird by Bird by Anne Lamott. Both books are quick reads and are gems when it comes to getting after the work you wish to create.
Tell me about your favourite easy family walk in Switzerland!
Oh my, Switzerland is full of stunning family walks, but one of my absolute favorites, especially in the summer time, is from Faulensee to Spiez.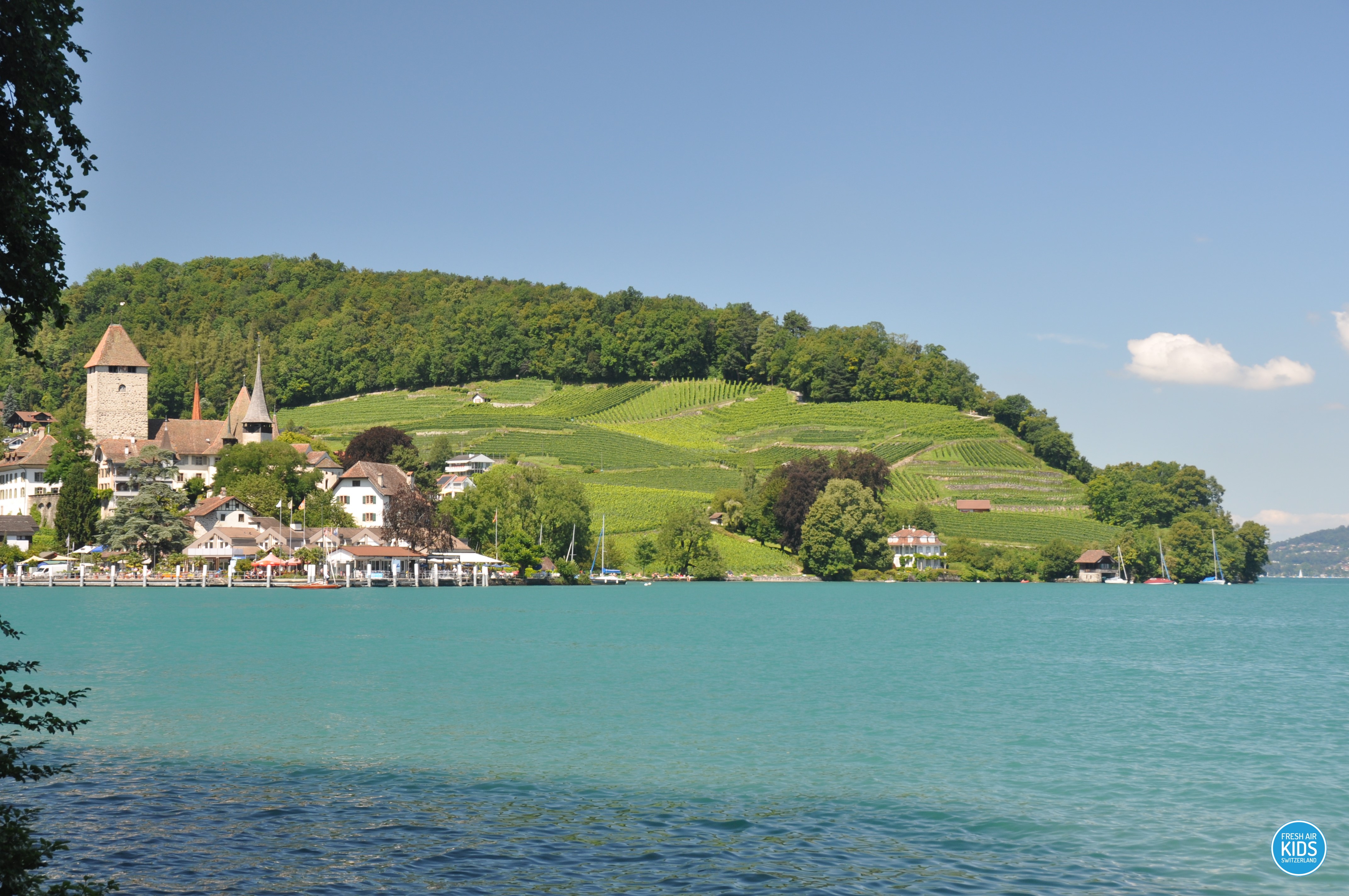 This little gem of a walk is along a paved trail (stroller-friendly), the lake is within reach, the mountains are visible and there are two playgrounds: one at the start and one at the finish of the walk.
This gorgeous route includes a small beach, with easy swimming access and a fabulous lawn area in Spiez for picnics, playing and lounging. The walk is picturesque throughout and there is plenty to do to keep your family occupied an entire day. This is one hike we complete at least once a year because it is just so good!
Thank you! I now want to go on that hike immediately. Where can we find your books for more great hiking ideas?
Our three books can be found at www.freshairkids.com/books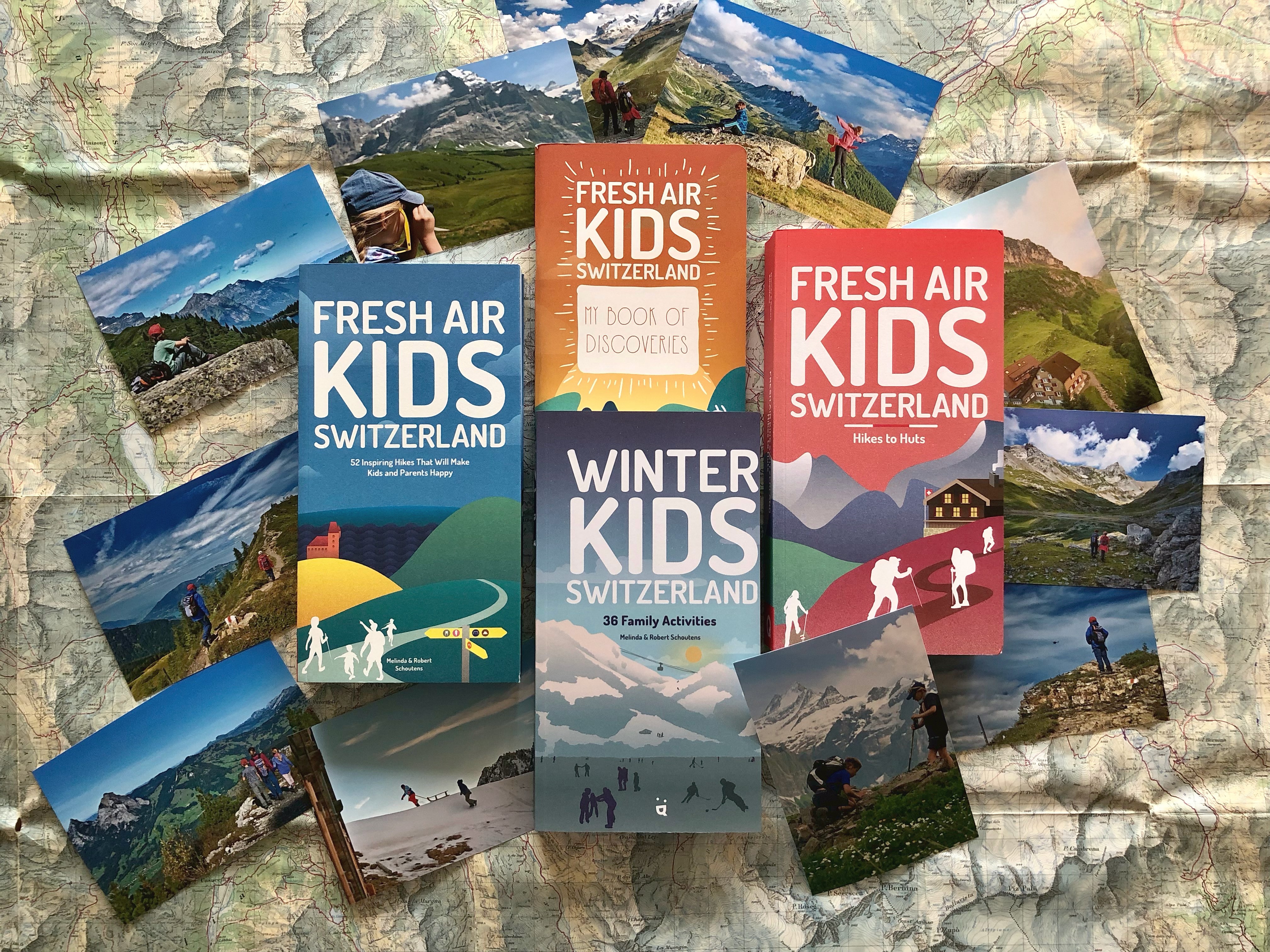 We are always happy to field questions about the hikes, huts and winter recreation profiled in our books.
Thank you, Melinda!