On Synchronicity
5/1/2019
As an inherently social person, I have often struggled with the loneliness of a writer's life. But recently I learned that writing doesn't have to be lonely. It doesn't have to be slow, hard and painful. It doesn't have to just be me chatting to my imaginary characters in my head, and occasionally swearing at the computer. Writing can be a fast, fun, and social process. I have been writing for six years, but never knew this. Now I've learned it's possible – with a little help from synchronicity.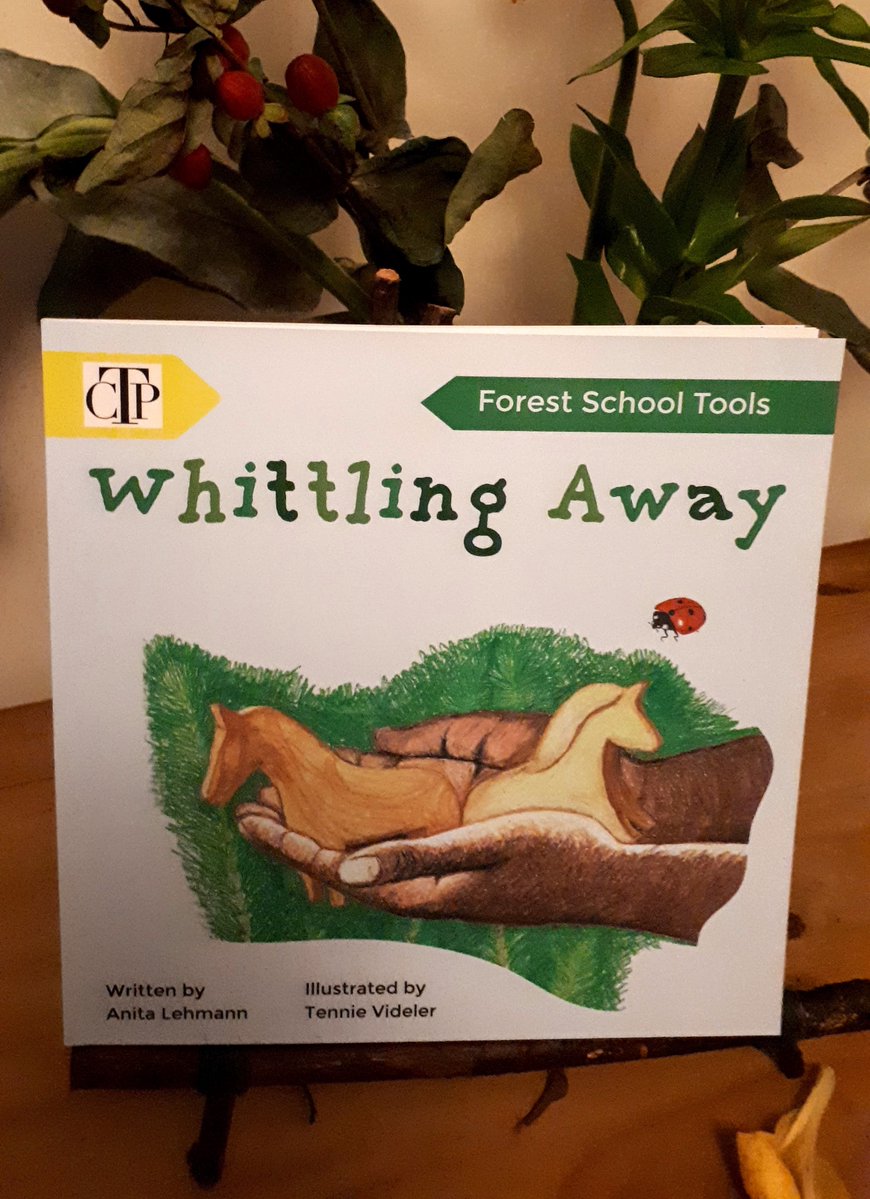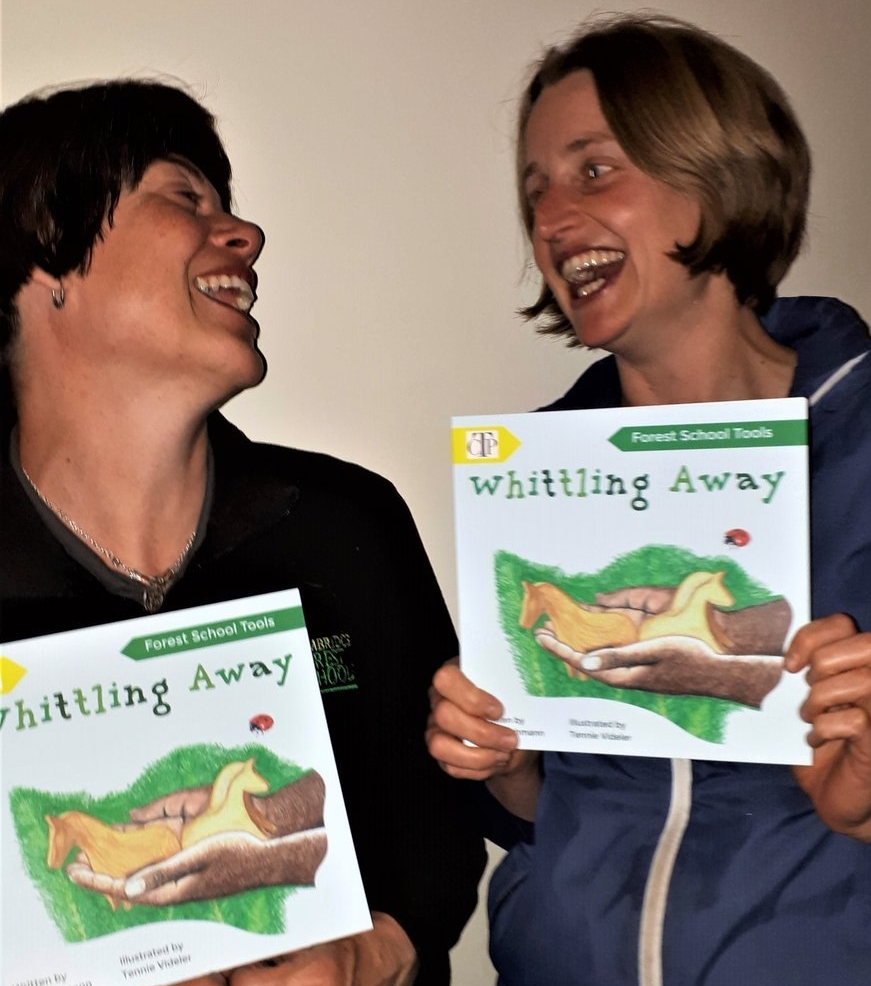 Whittling Away, the first book in the Forest Tools series, came about when my forest school trainer friend Toni and I chatted about a gap in the Forest School market in July 2018.
"You know," said Toni, "wouldn't it be cool to create a series of books that help forest school teachers teach children about tools in a safe but fun way."
"Great idea," I said, "let's do that."
That night, I went home and wrote a first draft of what would become Whittling Away. I wrote it in my hallway, sitting on the stairs, still in my coat. It took me about ten minutes to pin that story down.
As it happened, a few weeks before that I had met a publisher for educational books, Laura from Cambridge Thinking Press. When I approached her with Toni's idea, she said: "Great idea, let's do that."
As it happened, Toni knew an illustrator, Tennie Videler, who also said: "Great idea, let's do that!"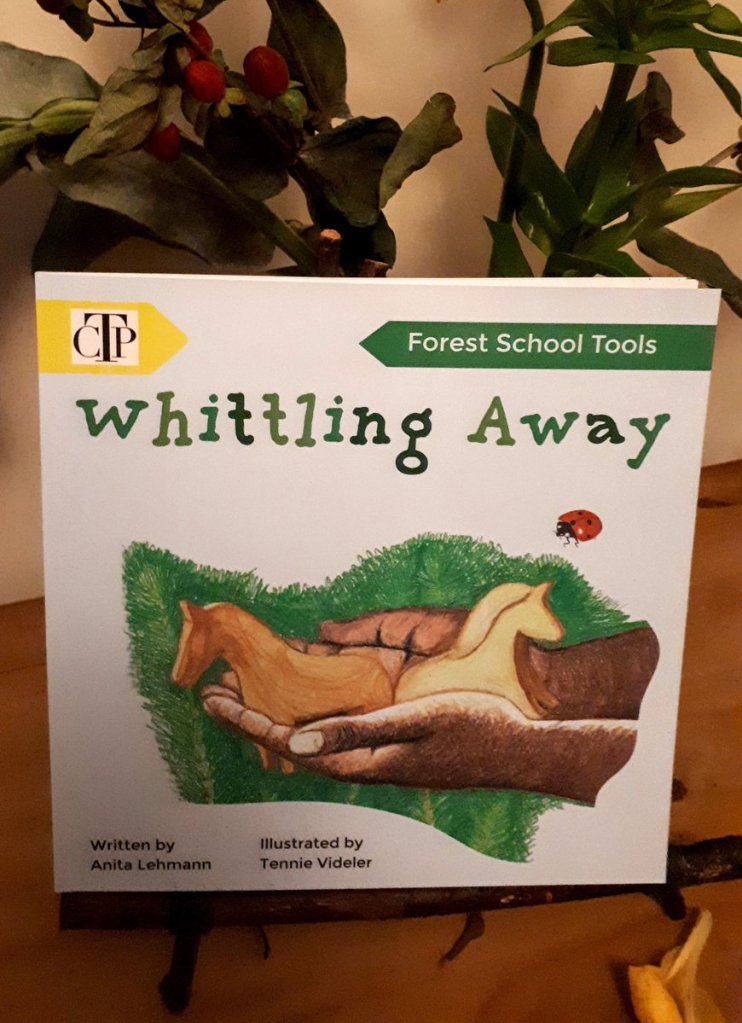 A mere eight months later we have now launched the Forest Tools series with Whittling Away, to be closely followed by three further volumes to complete the series: Lighting Away, Lopping Away, and Sawing Away.
Eight months from idea to publication. Now, eight months might seem long to those who don't know much about publishing. Let me assure you, it's not. It usually takes years to get a picture book published. (It has, in the past, taken me years just to get one written, let alone illustrated, sold and published…). To get a good book created from scratch in eight months is no mean feat, and it requires hard work and fairy dust. The fairy dust being this very beautiful but often elusive thing: synchronicity. Being in just the right place; at just the right time; with just the right people.
Toni with her deep knowledge of all things forest provided both Tennie and me with the ability to create a story that was educational, but also light-hearted and funny. Tennie, with her keen eye for detail and her talent for nature drawings, set to work straight away. And then there was Laura, of course, whose entrepreneurial spirit brought it all together in a cohesive way. Laura then found Rebecca to join the team, and her graphic design really makes this book sing.
All four of us just happened to be available and ready to launch ourselves into this major undertaking at the right time. All four of us were keen and willing to listen and learn from each other. We worked hard, but the process felt organic and, at times, almost effortless, with each of us in our own sphere of knowledge and ability, bouncing off each other's creativity.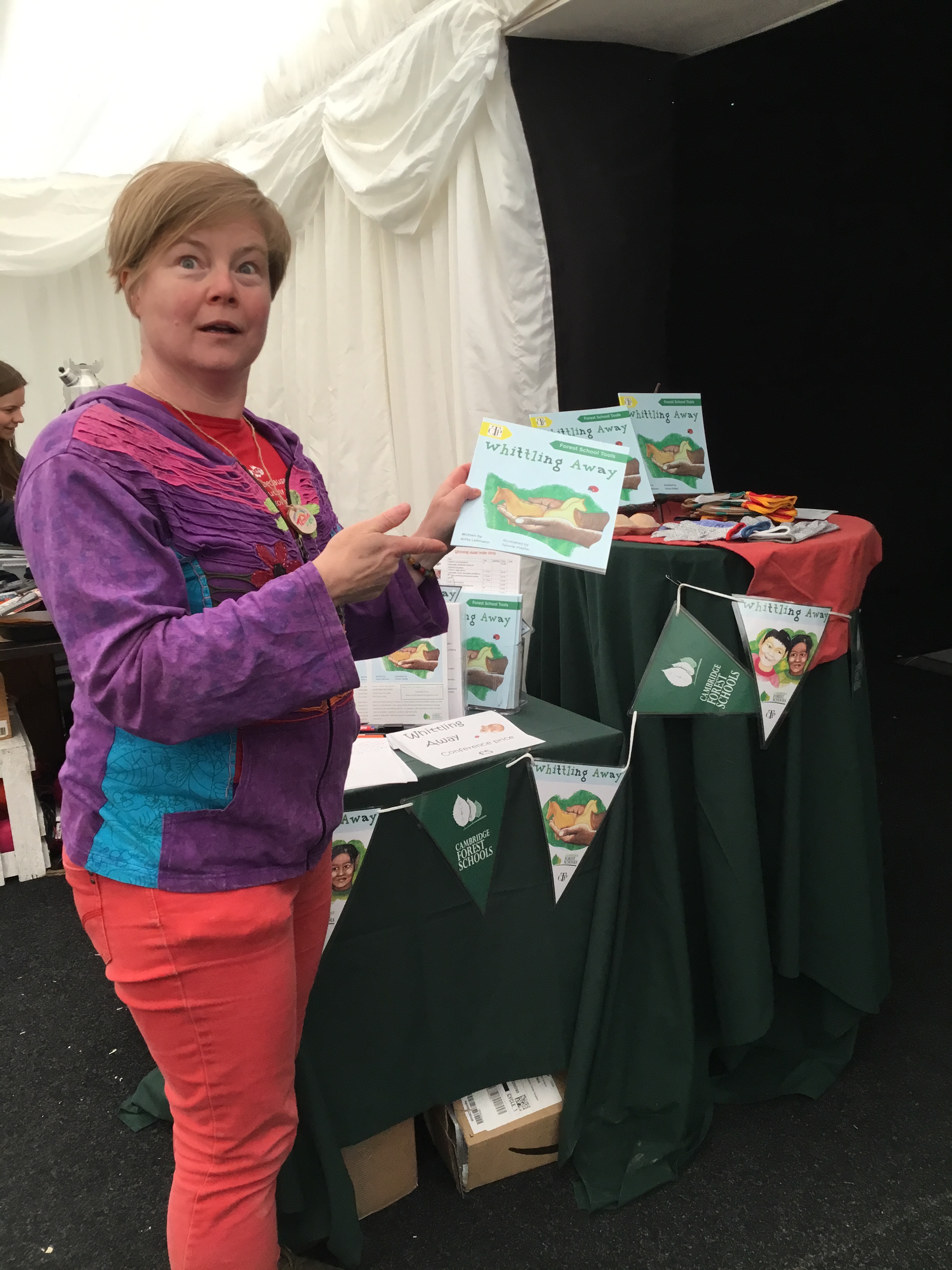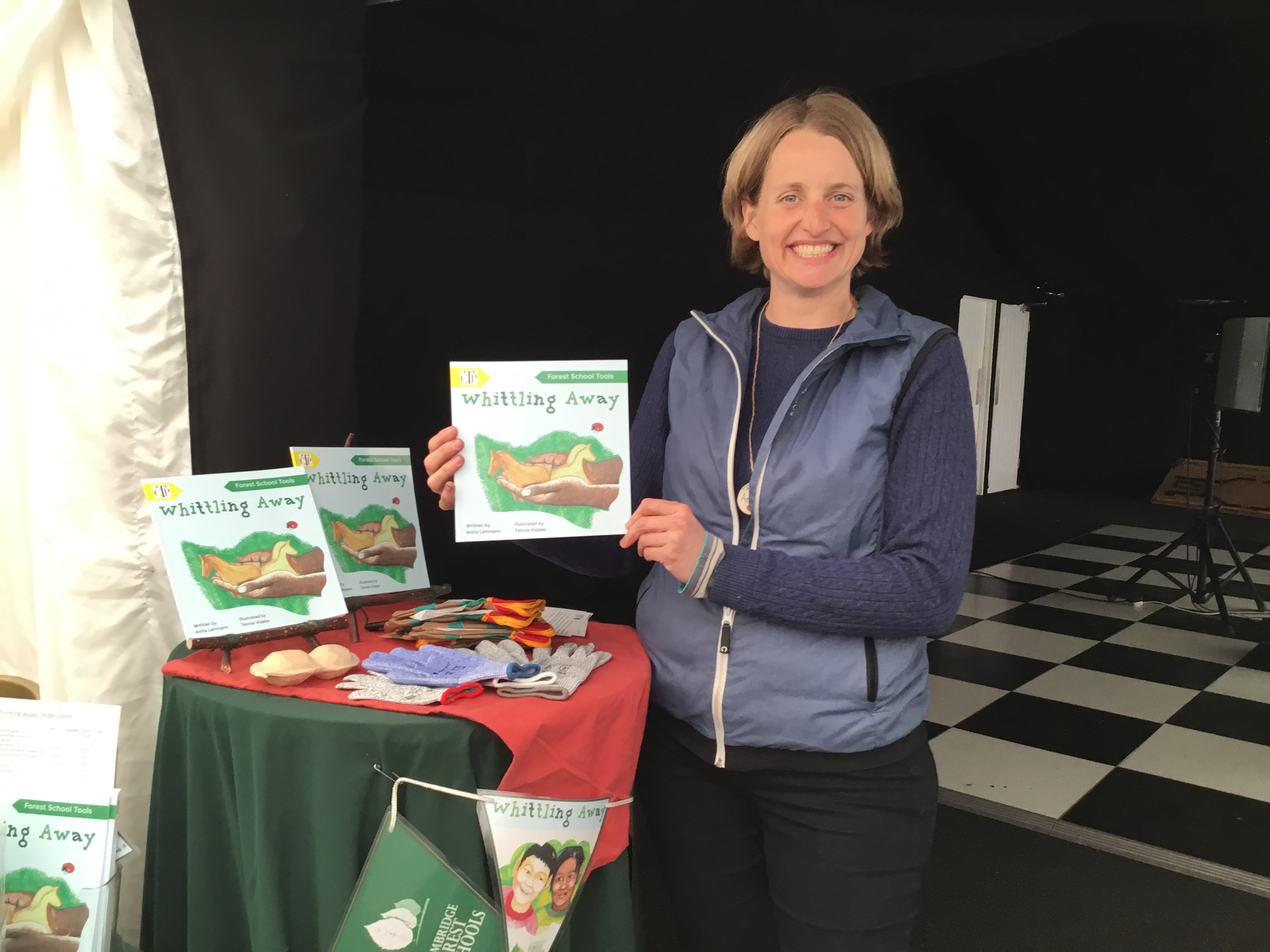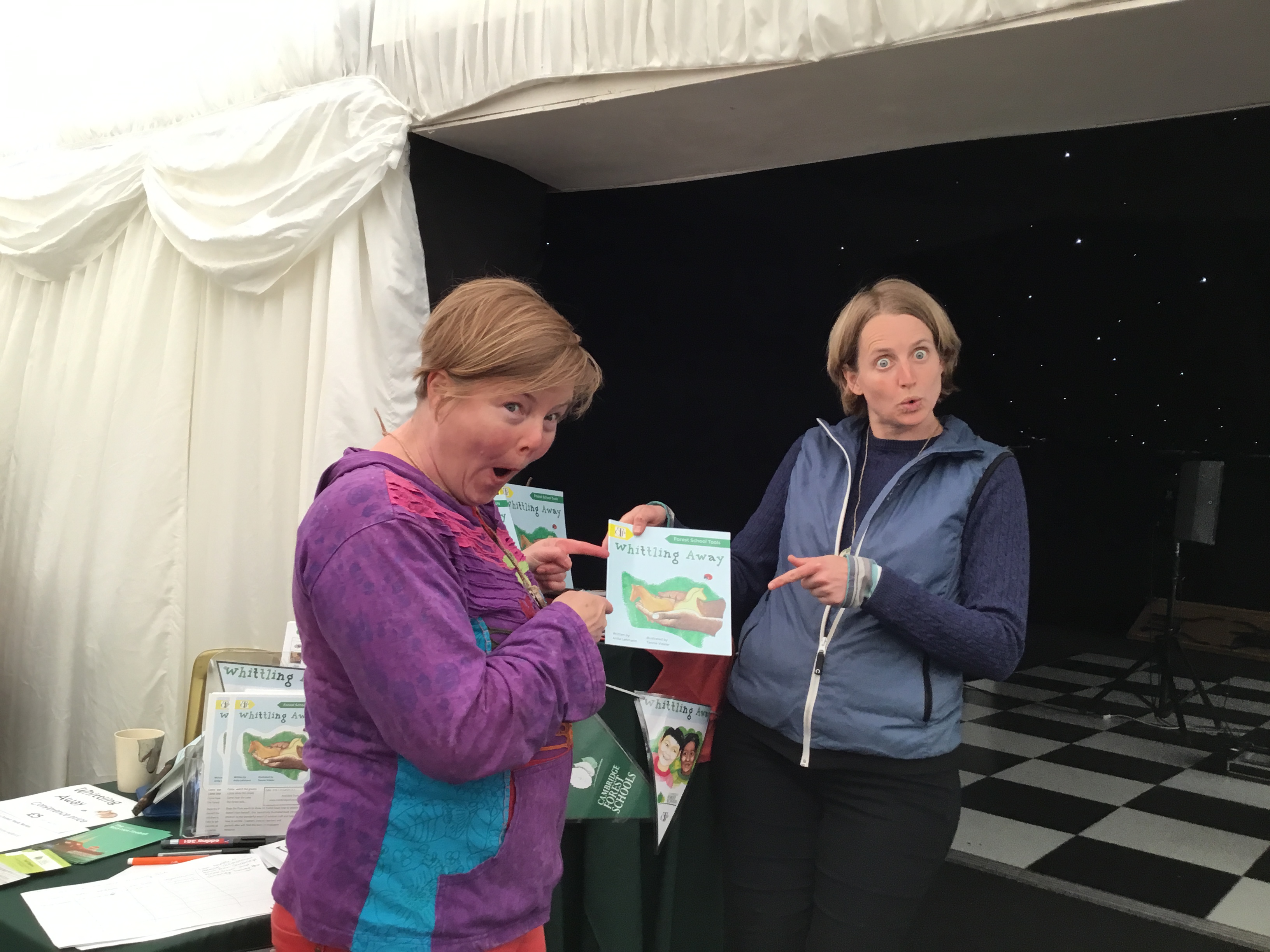 For me, Whittling Away is not just a book. It's a tribute to synchronicity and happy collaboration. And a proof of how much fun writing can be. Now to move on to number 2 in the series…Lighting Away here we come!
Whittling Away is out on 27th April 2019 with Cambridge Thinking Press. You can get your copy here
Written by Anita Lehmann, illustrated by Tennie Videler
www.cambridgethinkingpress.com