'50 Amazing Swiss Women' is out! And Interviews, interviews, interviews
2/8/2021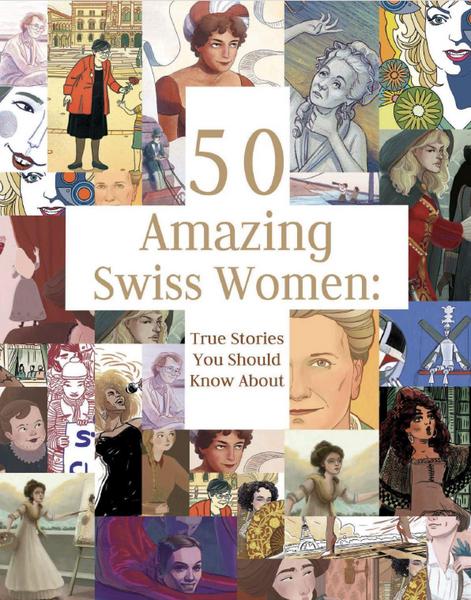 Our book is out exactly 50 years after Swiss women finally got the vote! Hurrah! And isn't it beautiful?
You can watch the book trailer here:
But why did it take so long for women to get the vote in Switzerland in the first time? Find out on BBC Radio Wales, where I was interviewed on this question together with Dr. Christa Tobler:
Alnaaze Nathoo, one of the co-authors, in the meantime, has been interviewed by The English Show on Radio X (Basel) on how our lovely book came into the world!
And Katie Hayoz, another co-author, has also been talking to Télévision Nyon about our project. You can find her interview here (ca. 15 minutes in):