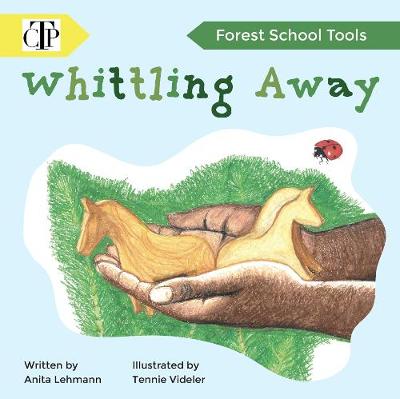 Whittling Away
Forest School Tools 1
Published: 9/9/2019
Illustrated by Tennie Videler, Cambridge Thinking Press; in collaboration with Cambridge Forest Schools. OUT OF PRINT. Please contact me for a signed copy.
Learn how to whittle safely with Dixie the Pixie and his friends in the forest. A brilliant learning and teaching tool for anyone interested in forest schools.
Praise for Whittling Away
Safety in nature
We want children to enjoy nature. The Forest Schools have a set of books which teach safety with activities out of doors. This one teaches safe whittling. A lovely book with clear images and inventive characters, so well told that a child will not feel 'taught'. Lehmann is a star upcoming children's writers, among our very best.